CREATE CUSTOMER SERVICE WOW MOMENTS WITH VIRTUALQ!
BECOME A SERVICE HERO WITH VIRTUALQ!
With virtualQ solutions, you have the chance to significantly improve your customer satisfaction with only the smallest changes in service! Our work is based on the industry-wide recognized model of Noriaki Kano, who is widely considered a mastermind in terms of customer satisfaction. virtualQ has dedicated itself to the characteristics of enthusiasm as identified by Kano, the so-called Delighters: unexpected service features that cause real WOW moments on the customer side. Here is the greatest potential for achieving positive results in terms of service experience and customer satisfaction, using small service surprises.
Our integrated feedback function proves that customers are loving virtualQ!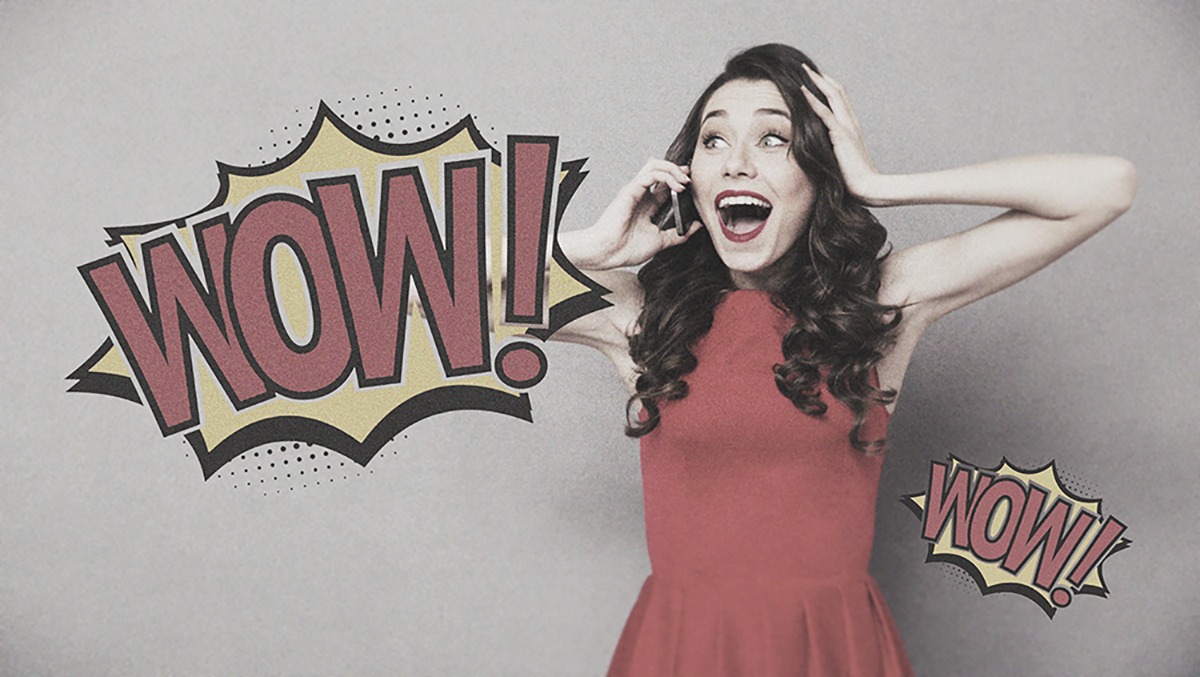 How you can optimize customer experience with virtualQ
Via Voice Automation virtualQ answers customer requests automatically and without delay as they are waiting for an agent. Gone are the days of long FAQ texts – our virtual assistant enters into dialogue with your customers, speaking as if it were a real human. This is Self Service 4.0, simultaneously fascinating and satisfying customers.
But there's more! Thanks to the virtual queue assistant, your customers no longer have to wait before they are advised by their agents. As soon as waiting time exceeds a certain threshold, virtualQ offers your customers the option of virtually holding the waiting position, and informing them as soon as it is their turn. A WOW offer that surprises and excites!