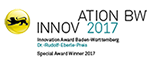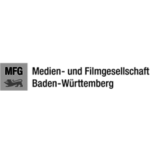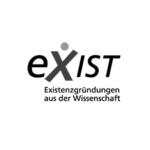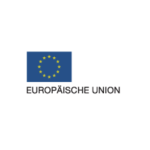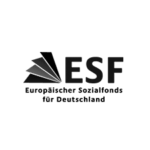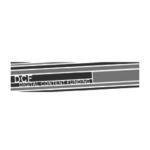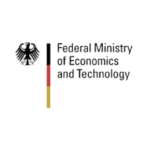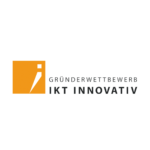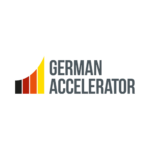 OUR Story
How it all started
VirtualQ co-founder Ulf Kühnapfel had to wait 40 minutes on the phone for his internet provider. For 40 long minutes, he had no choice but to listen to their musical jingle over and over again. And from the ashes of these 40 long minutes was born an idea for a better customer service experience – virtualQ.
VirtualQ focused on the service industry, an industry that well-known mentors and industry insiders valued. They shared a common goal: Stop waiting on hold! And thus, virtualQ was officially born.
VirtualQ offers the kind of service that Ulf Kühnapfel would have liked from his internet provider. The virtualQ Waiting Service allows callers to hold their place in line virtually, and connects them to an agent when it is the caller's turn. Callers first dial into customer service centers via app, web, or phone. Their waiting position is held in a priority line, and as soon as it's the caller's turn, the caller is notified by push notification or SMS. Once the caller receives the notification, the caller can call into the customer service center, and be directly connected with an agent without waiting in line.
Unlike Ulf Kühnapfel, callers who call customer service centers using virtualQ don't have to spend time waiting on the phone, unsure when they'll be connected to an agent. Callers using virtualQ can spend that time they would have spent waiting on more important things. And it's not just the callers that benefit, customer service call centers who use virtualQ significantly increase its customer satisfaction, and improve staff utilization through peak smoothing and realizing savings potential. A win-win situation for everyone involved.
Less than two years have passed since the first line of code was written. During this time, virtualQ has recruited employees, established partnership, won national and international prizes, convinced well-known investors, and implemented various customer projects.
And that was just the beginning of virtualQ's success story! VirtualQ has set itself ambitious goals to drive business growth and revolutionize the service center market in the long term. Stay tuned!
Editor's note: Ulf Kühnapfel, of course, changed his Internet service provider after experiencing such terrible customer service.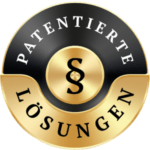 PATENT
VirtualQ products are protected by patents.

YOUR DATA IS SAFE WITH US!
Certification according to ISO / IEG 27001
Your data's security is our top priority. The fact that we were certified to ISO / IEC 27001 in 2016
proves our commitment to high standards.