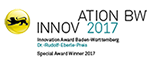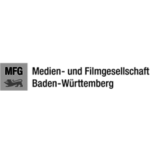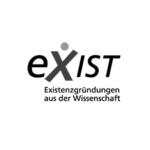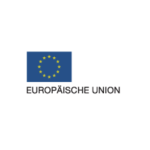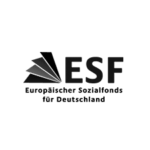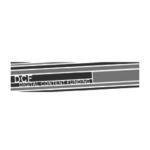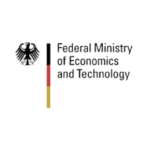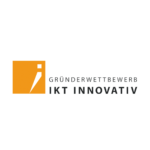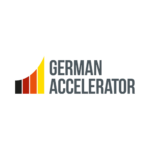 The combination of machine learning and other data science technologies enables you to manage your call volume peaks efficiently and in a goal-oriented manner. And together, we'll identify the solution that perfectly fits your service goals – whether it's our waiting service (virtual waiting loop) or our scheduling service.
We tailor to your unique service needs, applying our intelligent algorithms to your service centers to improve your employee utilization rate, accessibility rate, and comprehensive service KPIs.
BECOME THE SERVICE HEROS NOW
VirtualQ's Speech Intelligence, virtualQ's intelligent voice dialogue system, takes advantage of the possibilities of artificial intelligence in a unique way. When your callers speak with VirtualQ's Speech Intelligence, your callers can get their concerns answered without delay,
and within standard compliances of the highest quality. Our voice solution relieves your service agents, by solving simple and more complex customer requests.
BECOME A SERVICE INNOVATOR NOW!
Your dashboard
Service optimization in real time
Software that's fun – thanks to our intuitive, user-friendly dashboard interface, you can adjust mix-and-match settings in real time. Up-to-minute information about special situations or marketing promotions can be directly displayed to your customers via your IVR, web or app. Thanks to the extensive reporting function, you can also keep track of your short- and long-term KPIs.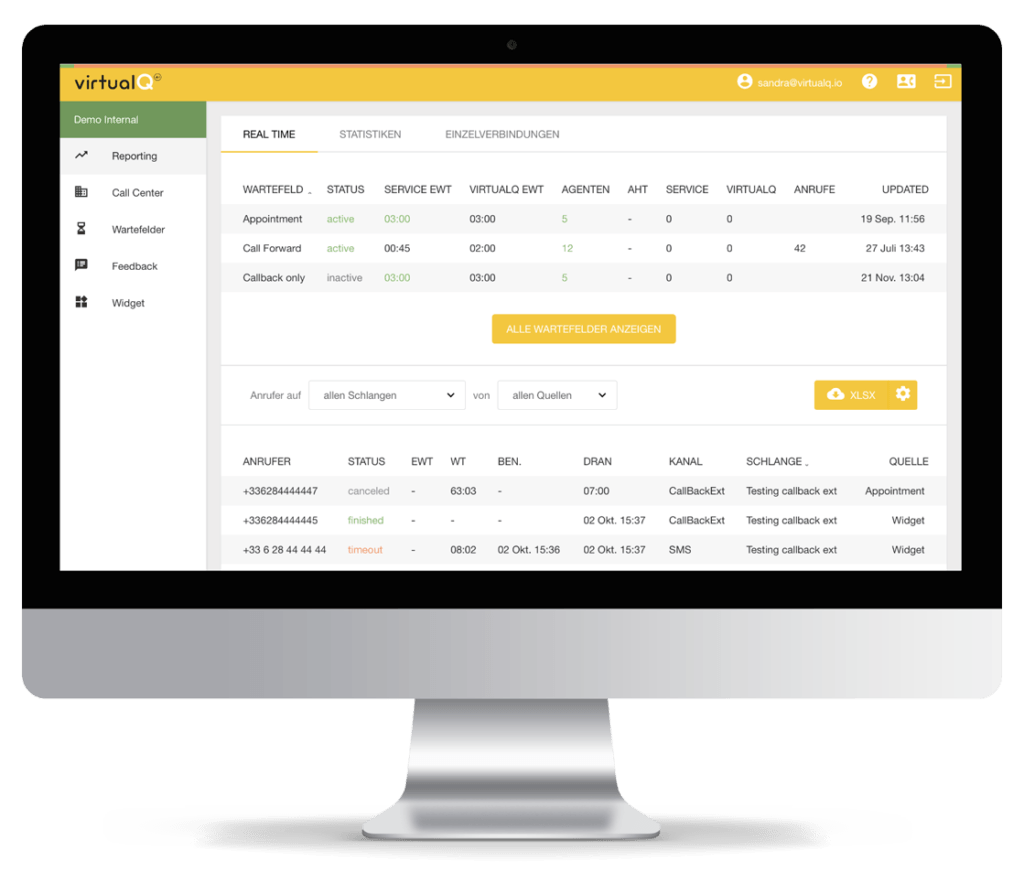 Best Practice Cases &
Service Trends
Concentrated service experience in white paper form – compact and clearly organised!
FIND A SELECTION OF OUR SATISFIED CUSTOMERS