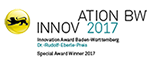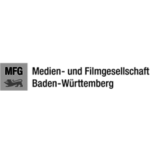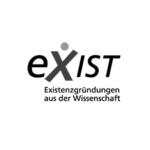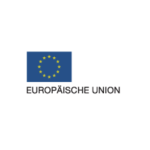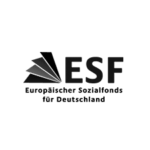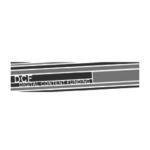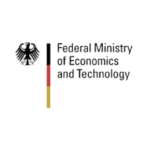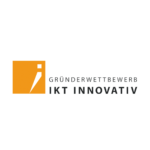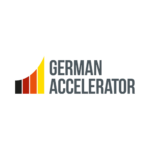 WITH THE VIRTUALQ MANAGER DASHBOARD
The virtualQ Manager Dashboard acts as a central collection point for your data. In addition to current billing data, you can also view the performance evaluation and statistics of your virtual queue management in real time and with historical data. The simple visualization of your key figures allows you to see at a quick glance whether your service strategy leads to your desired corporate goal.
Thanks to the modern and intuitive interface, you don't need any additional training to use the dashboard – but if you need help, we will of course be there for you! With the dashboard you can easily and simply configure your waiting service for your own objectives and decide quickly and effectively where your personal service journey should go. For example, decide how and when the VirtualQ Waiting Service should be offered to your customers and how it will fit in with your service centre operating hours.
The virtualQ Manager Dashboard can be integrated into existing dashboards as a plug-in. In addition, this virtualQ Manager tool offers the possibility of distributing customer satisfaction surveys, so that your customers can rate your service and give you direct insight in to their experiences. Unknown weaknesses and vulnerabilities can be identified and your service can be further improved.
To familiarize yourself with the features of the virtualQ dashboard, feel free to create a test account and test the virtualQ Manager tool in self-service. Free and without obligation!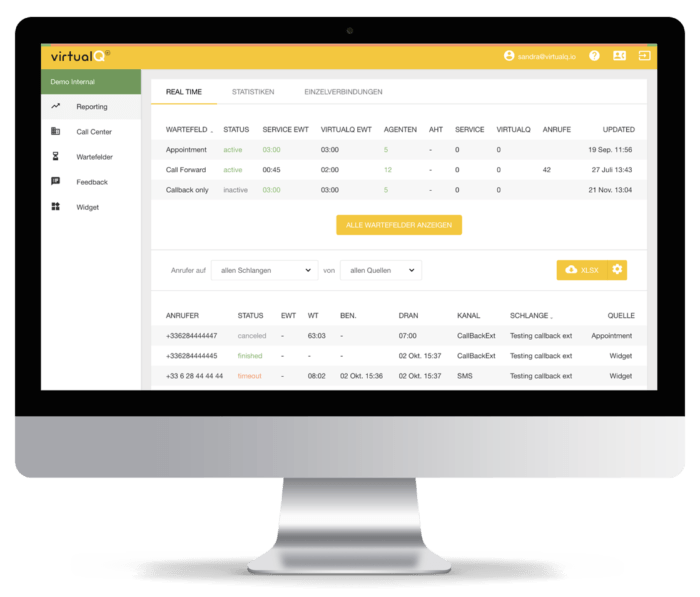 Best Practice Cases &
Service Trends
Concentrated service experience in white paper form – compact and clearly organised!
FIND A SELECTION OF OUR SATISFIED CUSTOMERS