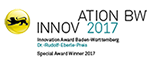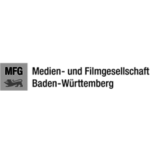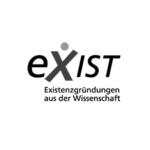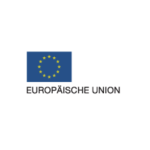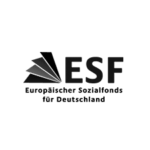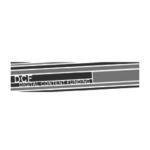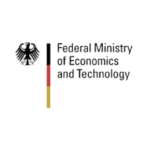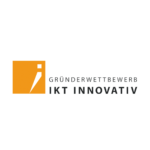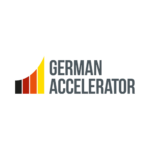 Speech Intelligence (AI)
HOW ARTIFICIAL INTELLIGENCE (AI) WILL IMPROVE YOUR DIALOGUE WITH CUSTOMERS
Language is the most natural medium of communication and communication is the pillar of good customer service. VirtualQ's voice intelligence (AI) is able to automatically answer simple customer queries, whilst constantly evolving and learning to answer your most frequent customer inquiries. The best part? You are able to relieve your employee's workload without massively increased IT expenses.
Thanks to the modular design, you can combine the components that are relevant to your problem and assemble an individual language solution that perfectly matches your service goals. This platform-independent solution can be quickly and easily integrated into any system without changing any of your existing IT infrastructure.
LISTEN UP!
HOW YOU SPOIL YOUR CUSTOMERS EARS!
HOW VIRTUALQ VOICE-AI WORKS
VIRTUAL QUEUE AND INTELLIGENT APPOINTMENT SERVICE ALL IN ONE!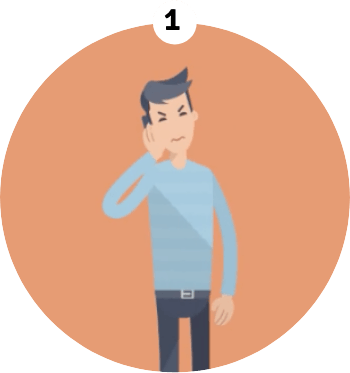 Caller of a
service number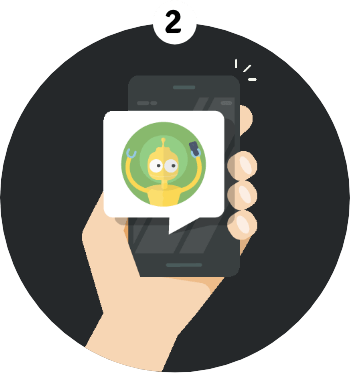 The Intelligent voice
assistant helps to prequalify
callers and to answer
basic questions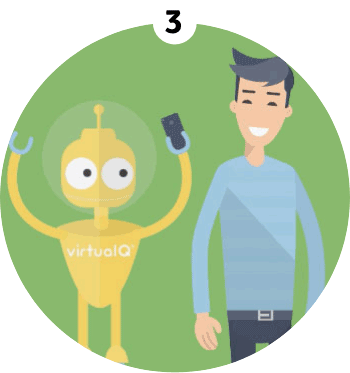 virtualQ is waiting for
the caller in the queue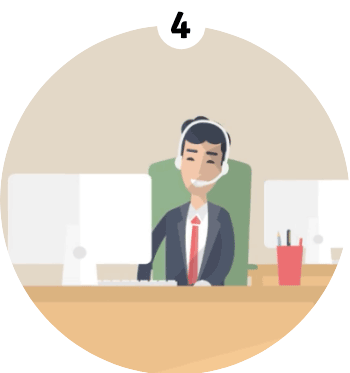 Caller will be informed
when they're next and will
be connected to next
available agent
VOICE-IVR – LANGUAGE MENU
YOUR LANGUAGE GUIDE THROUGH THE IVR JUNGLE
Never again listen to a robotic voice stating: "Press 1 for …". Instead, the virtualQ voice bot, which sounds like a real person, guides your customer through the process of defining their specific request and then connected to a suitable agent. If no staff member is available, your caller will be notified as soon as it is his turn. You can easily customise announcements via the user-friendly virtualQ Dashboard, communicating real-time information to your customers (e.g. promotions) or highlighting issues (e.g. disruptions or delivery delays).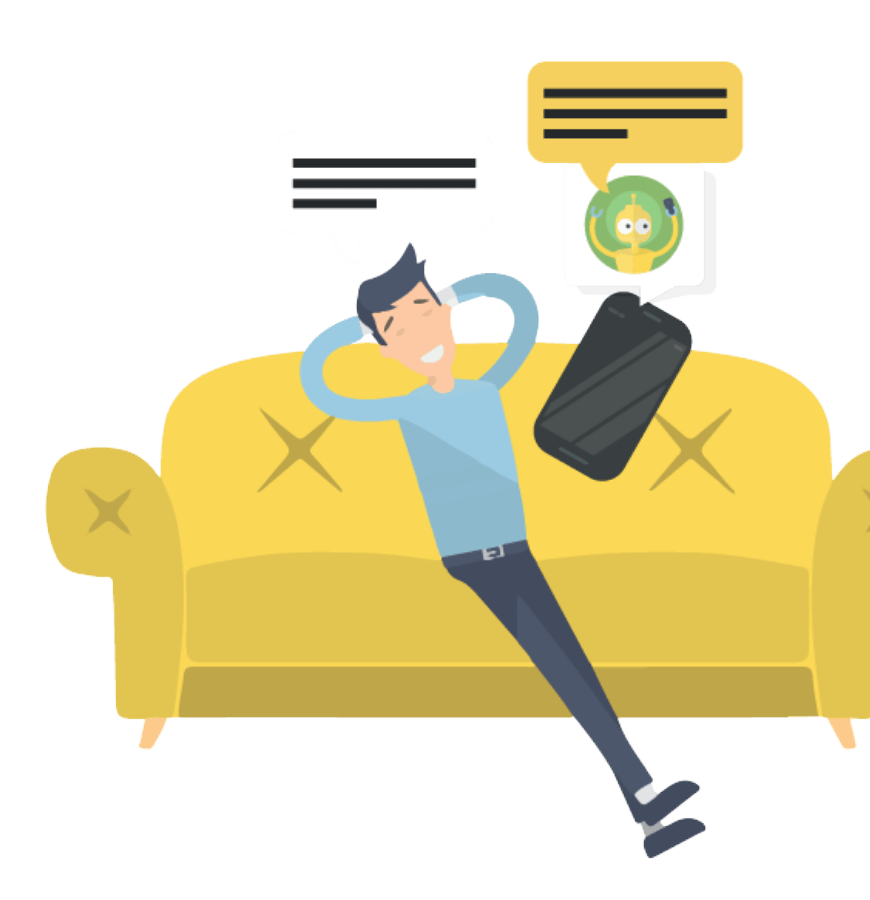 VOICE ASSIST: FAQs & DATA ACQUISITION
THE ALTERNATIVE TO PAINFULLY LONG FAQs
VirtualQ´s Voice Assist can understand the most diverse requests and provide immediate answers by using its learning system to continuously improve its responses to your customers' FAQs. By collecting and analyzing the questions, you gain new insights about your users and their needs, allowing you to improve and perfect your service. In addition, speech intelligence assists you in modifying records in your database, such as addresses or phone numbers, and relieves your service agents of tedious data entry. Even damage reports such as freak weather events or car accidents can be recorded by the intelligent voice assistant and processed automatically.
VOICE AUTOMATION FOR INDIVIDUAL PROJECTS
THE SPEECH USP FOR YOUR SERVICE
We develop automated speech solutions tailored specifically to your individual corporate and service needs. Our breadth of experience in developing AI-based voice intelligence enables us to deliver fast and, most importantly, effective solutions that will become a unique selling point for you in the customer service environment.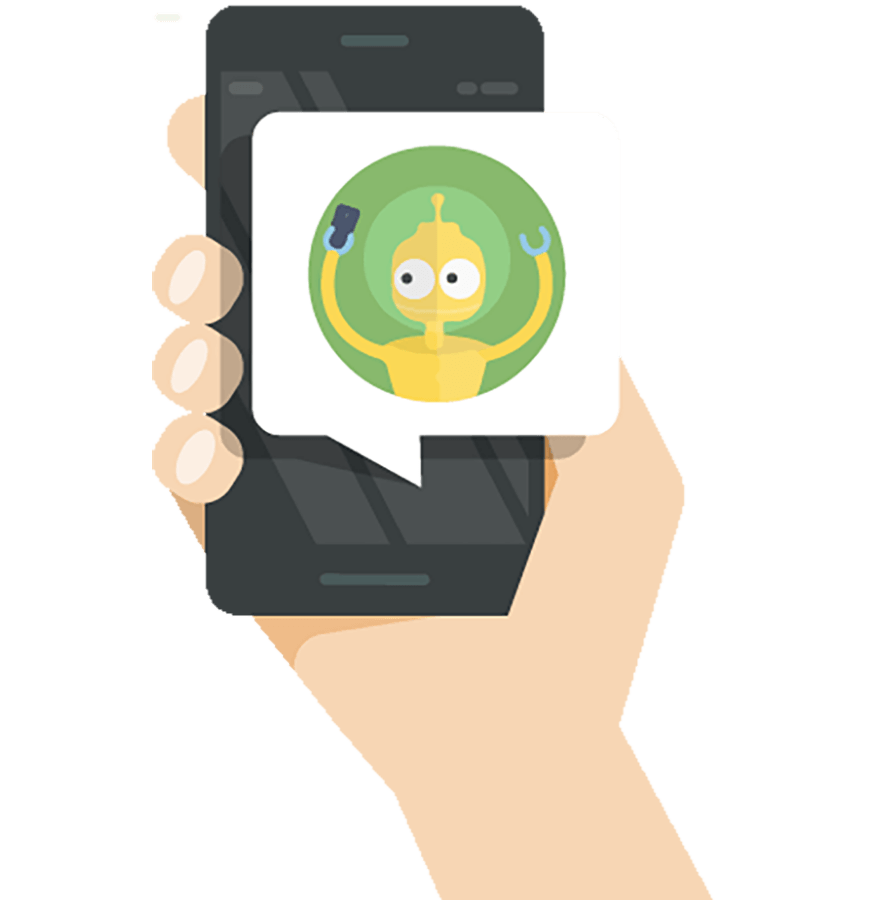 VIRTUALQ VOICE ASSIST AT WORK!
INSURANCE

A large German insurance company customized and adapted the "virtualQ Voice Assist", "virtualQ Appointment", and "virtualQ Speech-Intelligence" solutions for their own personal, unique use case. Customers first encounter the Voice Assist program, which asks them critical information needed to process the case (e.g., damage location, time of damage, customer name, vehicle status and location, customer status).
Next, the Appointment system helps customers set up an appointment with reviewers at a time that works best for them. Finally, the Speech-Intelligence solution summarizes the most important information discussed back to the customer. And on the company end, all information from the calls are recorded in writing, and then transmitted to a responsible service agent.
FIND A SELECTION OF OUR SATISFIED CUSTOMERS