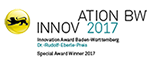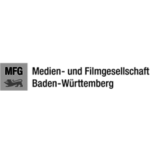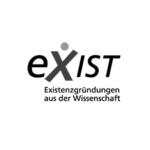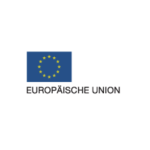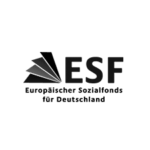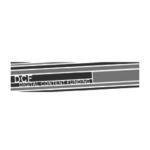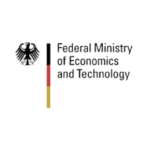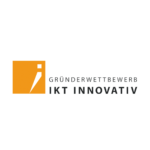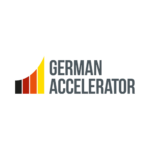 OF ALL CONSUMERS TELL FAMILY, FRIENDS AND COLLEAGUES ABOUT THEIR EXPERIENCES WITH POOR SERVICE*
*PEGA survey
Intelligent queue management
THINK MACHINE LEARNING AND DATA SCIENCE TECHNOLOGY
Our intelligent wait and callback management system optimizes workload distribution in your service center with machine learning and data science technologies, smoothing out your M-shaped daily course of events. Customers report up to 10% savings in time and resources. With intelligent wait and callback management, you have unprecedented opportunities to proactively control your incoming call volume.
Control your call volume with a variety of purposeful, constantly-learning Virtual-Wait-algorithms and optimize your incoming call distribution with machine learning.
The intelligent wait and callback management fits every system without requiring a connection and requires no specialised IT or employee training. On request, additional functions can be implemented via an interface (API) or a software development kit (SDK).
HOW INTELLIGENT WAIT AND CALLBACK MANAGEMENT WORKS AT VIRTUALQ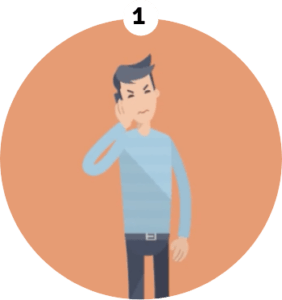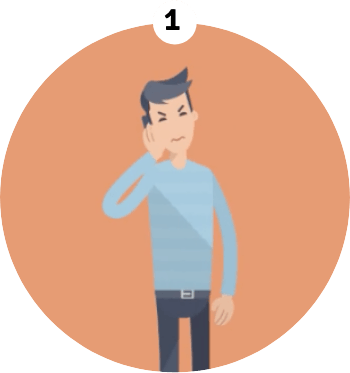 Caller of a
service number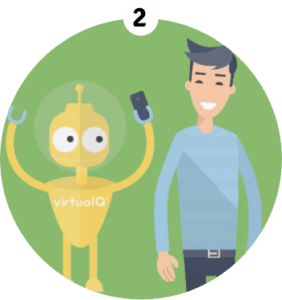 virtualQ waits for the
caller in the virtual queue
Caller is notified by virtualQ
and connected with the
next available agent
VIRTUAL QUEUEING – THE
VIRTUAL WAITING SERVICE
THE INTELLIGENT WAITING SERVICE SAVES

YOUR CALLERS FROM WAITING
If the expected waiting time in your service center is too long, we take the caller's place in the queue and inform them when it's their turn. You immediately see the benefits: higher levels of customer satisfaction and lower abandonment rates; higher service levels and fewer channel hoppers.
The intelligent callback service is available as a multi-channel solution for telephony (IVR), web and app. Offer your customers an integrated and, above all, flawless service experience across all channels.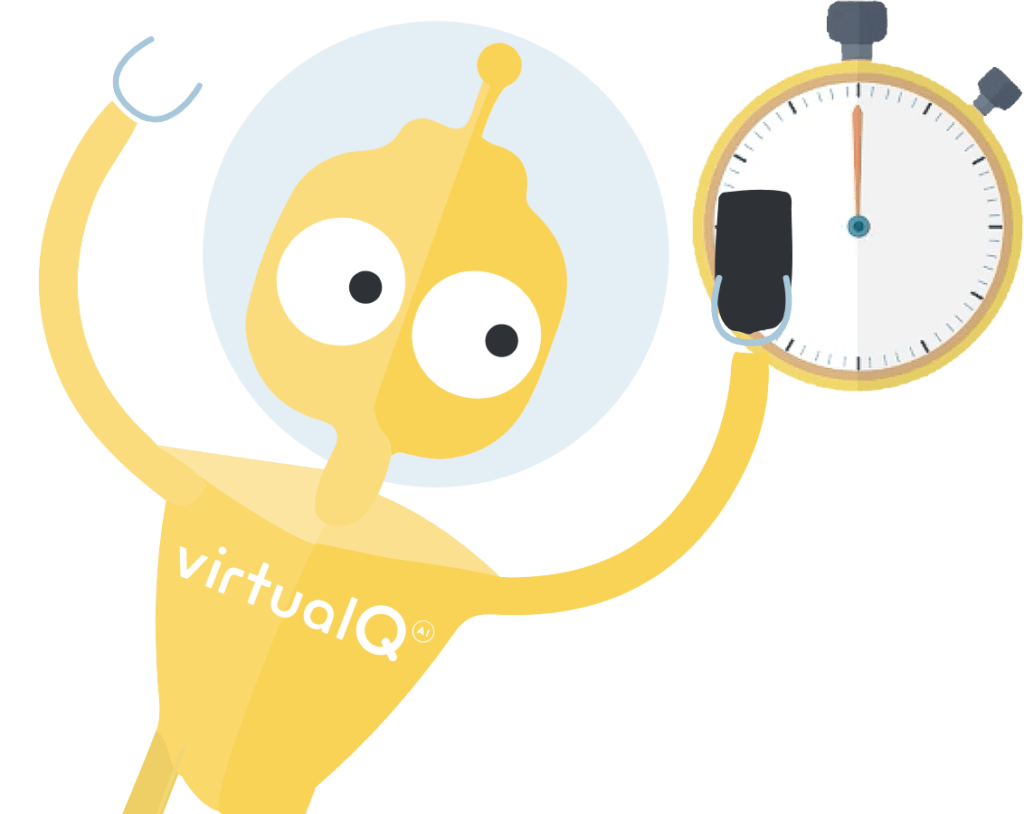 TELEPHONY (IVR)
THE DIRECT WIRE TO YOUR SERVICE CENTER
The charming virtual service assistant communicates the current waiting time to your callers directly and surprises them with a unique service offer: "We take care of the waiting for you and inform you via SMS or callback as soon as it's your turn." This is how you get those WOW moments that set you apart from the competition and delight your customers.
WEB INTEGRATION FOR
YOUR HOMEPAGE
SERVICE WITH A CLICK OF THE MOUSE
With virtualQ integrated in your homepage, callers looking for your service phone number will see the current waiting time displayed. But there's more! Without having to pick up the phone, your customer has the opportunity to virtually put themselves in your waiting line. As soon as it's your customer's turn, they will be notified by SMS or callback and connected to the next free agent.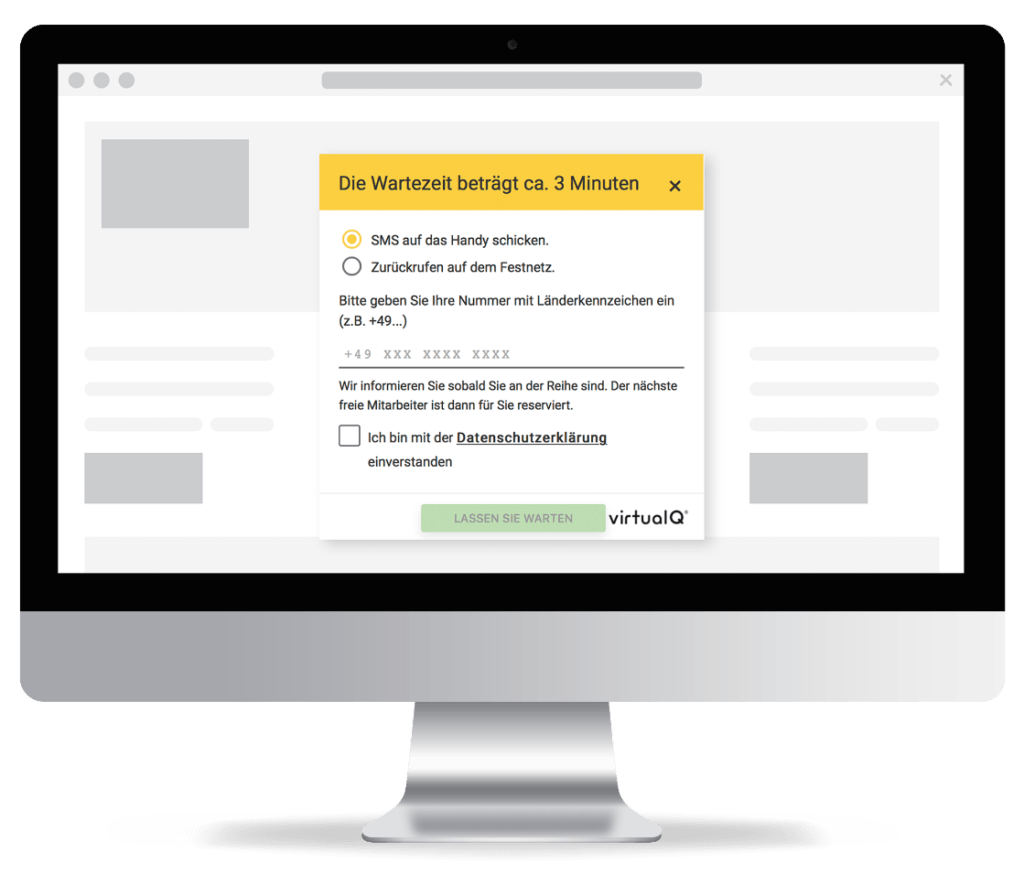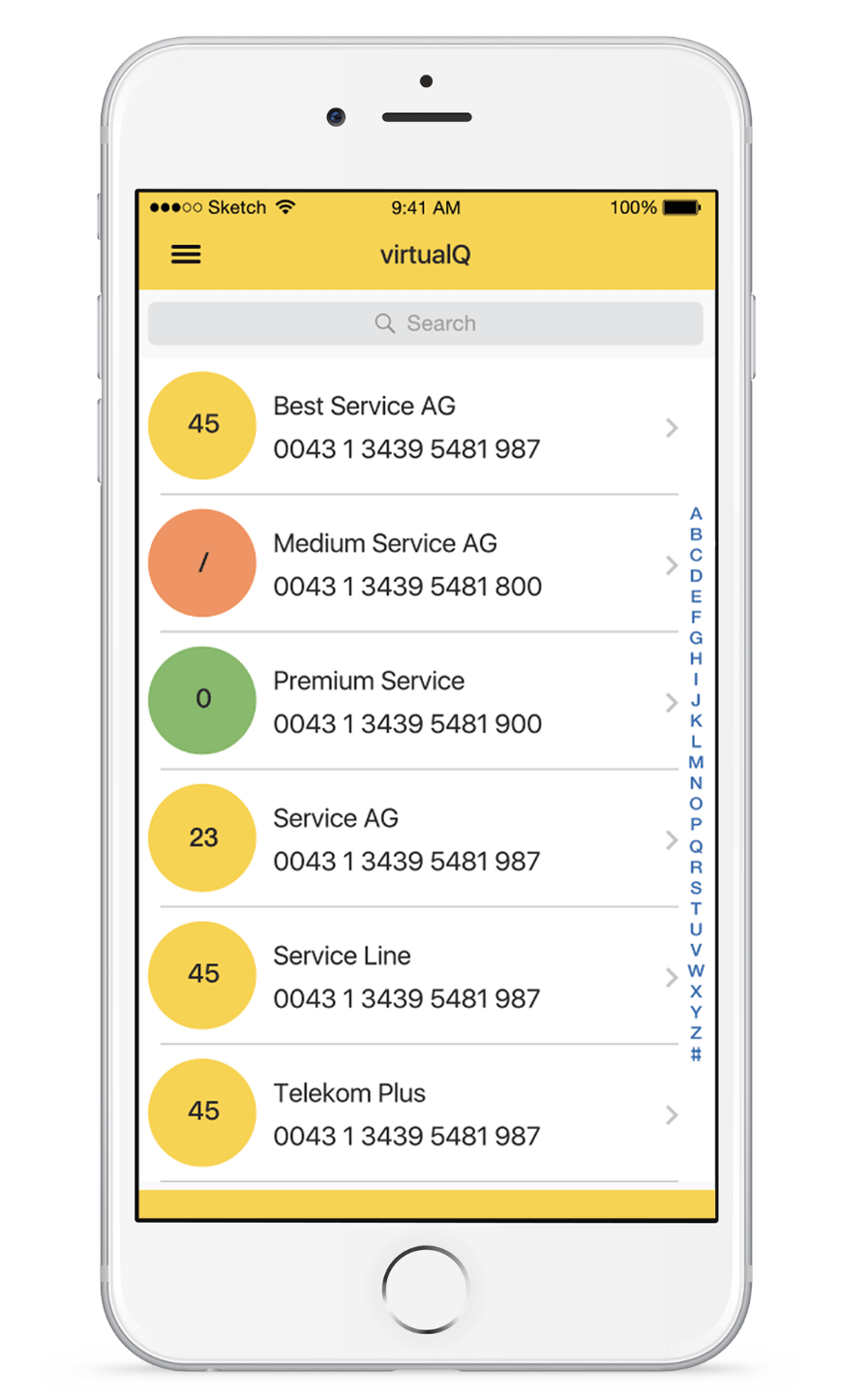 APP & IN-APP
CUSTOMER-FRIENDLY SERVICE FOR SMARTPHONES
Do you have your own app to provide customers with up-to-date offers and information? Easily integrate the virtualQ solution into your corporate app and allow your users to join the current queue without calling.
Integrating virtualQ into your app is ideal for internal corporate use, as well as external. Reference customer reviews prove that field service and sales employees achieve higher productivity by eliminating waiting times and a higher conversion rates.
VirtualQ saves your salespeople from waiting in your service hotline, allowing them to engage with customers faster, meaning fewer lost potential and existing customers. The virtual waiting queue in-app solution has many areas of application i.e. for your distribution partners, external locations, point of sales, field staff, after-sales and branches.
OUR RECOMMENDATION!
Combine our smart solutions according to your goals and ensure the best possible service results!
INTELLIGENT APPOINTMENT-
MANAGEMENT
THE APPOINTMENT SOLUTION FOR YOUR SERVICE
With virtualQ Appointment you enable your customers to schedule customer calls at individual times simply, via IVR, Web or your own company app. With virtualQ Appointment, you allow your customers to book a meeting with a service agent at a desired time and without the frustrating wait.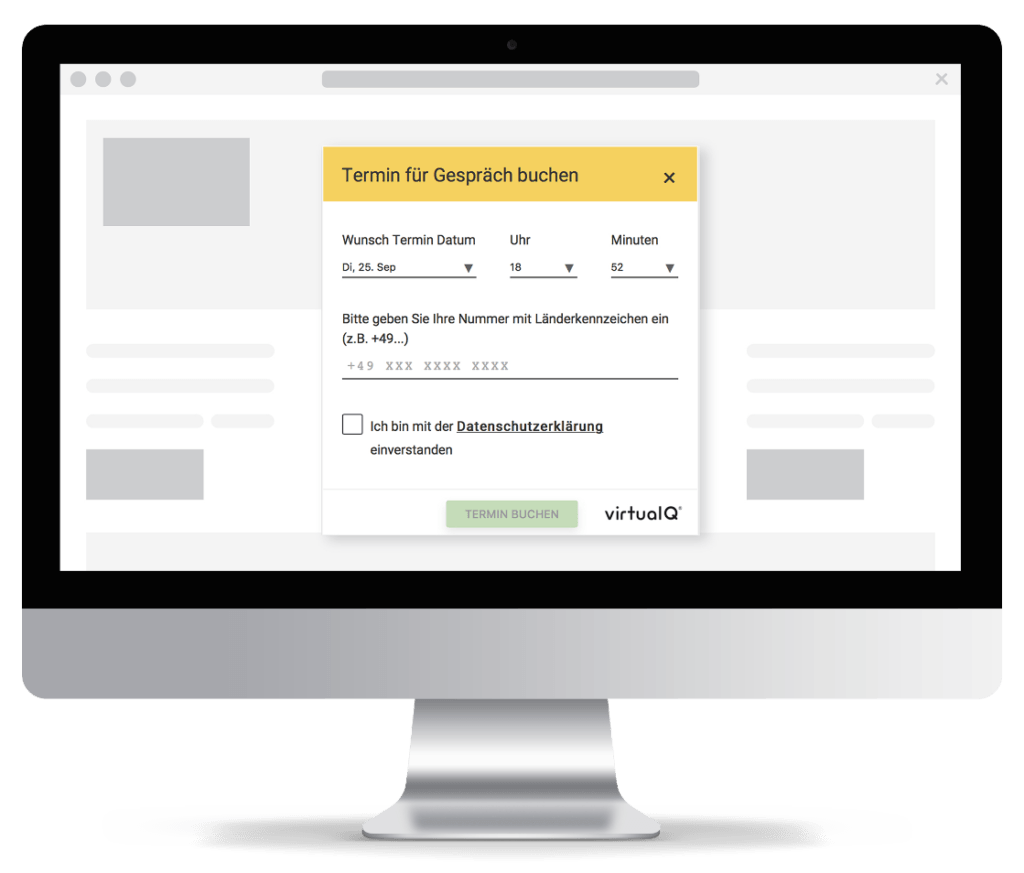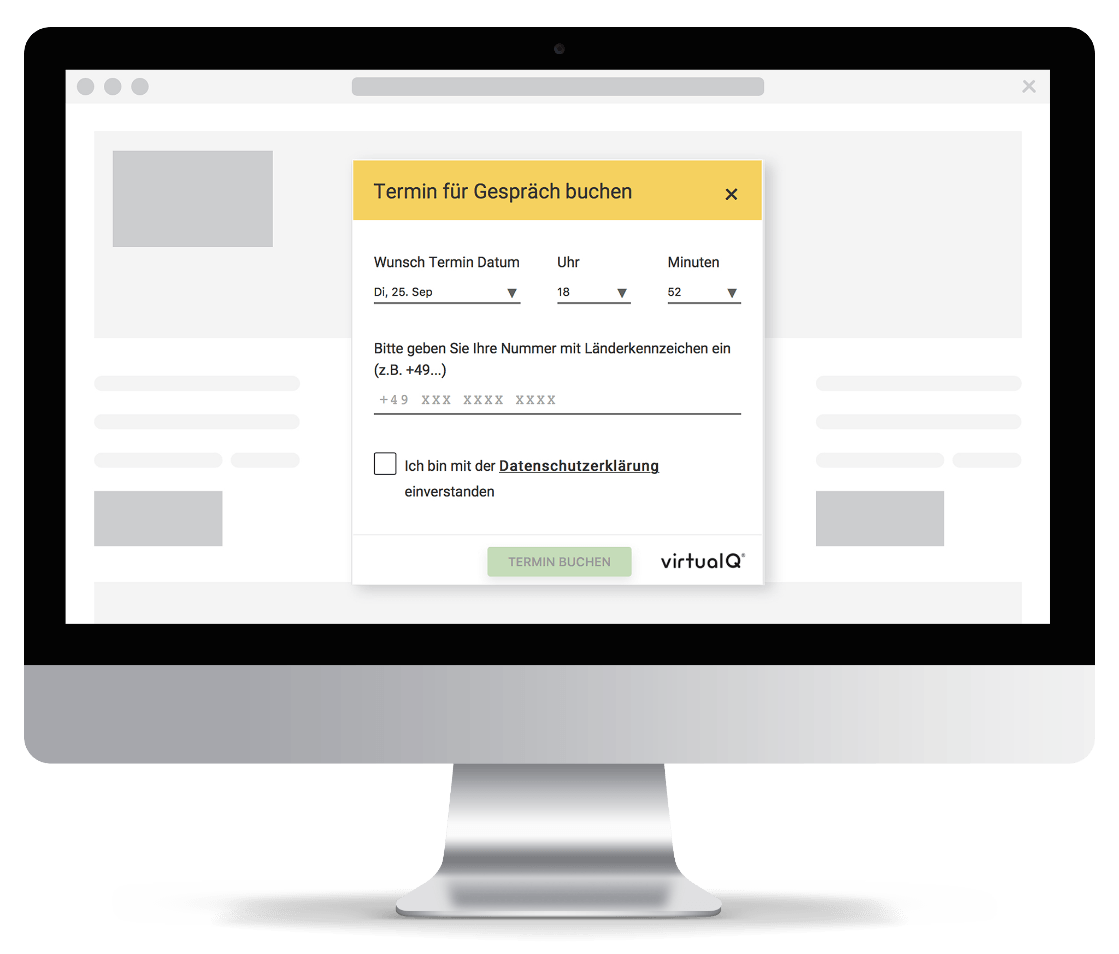 Best Practice Cases &
Service Trends
Concentrated service experience in white paper form – compact and clearly organised!
Eine Auswahl unserer zufriedenen Kunden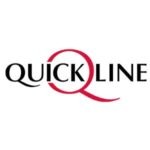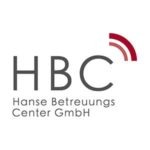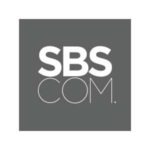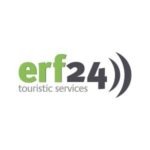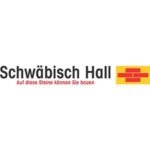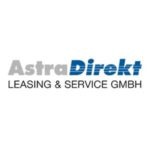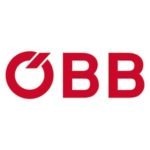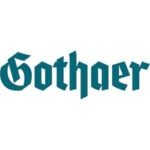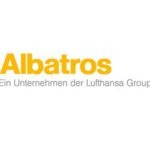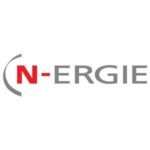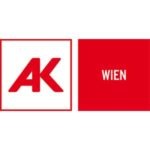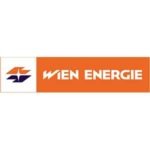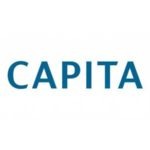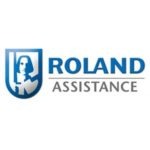 Das sagen unsere Kunden – und Sie?