First class Resource planning!
Optimal staff scheduling with Digital Peak Management
virtualQ helps you proactively control your incoming call volume with the unique and patented Digital Peak Management. By smoothing out call peaks throughout the day, you'll automatically improve your workload. Thanks to intelligent algorithms, peaks can suddenly be planned and handled. Even special situations such as weather breaks, supplier strikes or Christmas business can be handled with virtualQ without any significant spikes. We help you identify the algorithm that best suits your needs and objectives, and gives you control over call volume peaks in your service centre. So you can easily smooth your M-shaped daily pattern and ensure the workload for your staff is consistent and manageable. Our reference customers have reported up to 10% savings on personnel costs!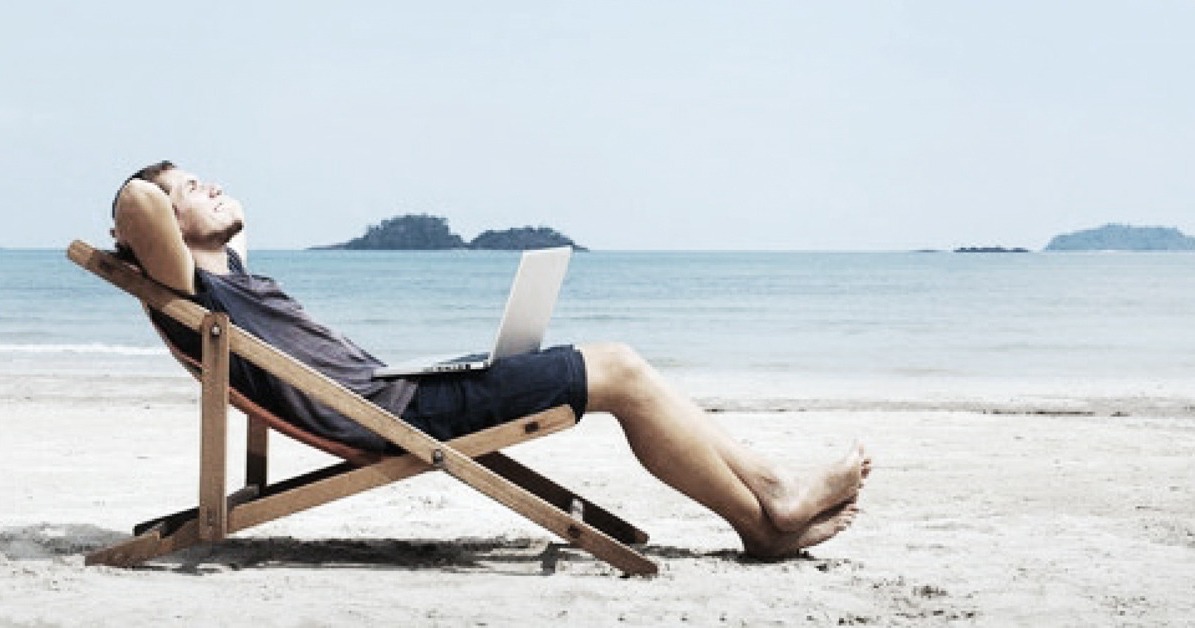 Case STUDY H.B.C. Hanse Care Center GmbH
This HanseMerkur subsidiary uses virtualQ's intelligent queueing algorithms to shift typical call peaks from the morning to the afternoon, ensuring that their employees are fully utilized whilst also reducing workloads by 5%. As a result, workforce planning has been optimized – Specifically, the hotlines with virtual queues saved 1.8 employee capacities and could be used at other hotlines.