TRUSTED BY THE FOLLOWING COMPANIES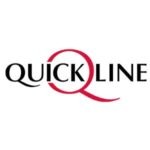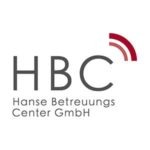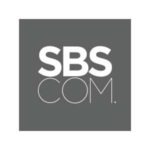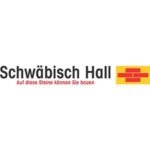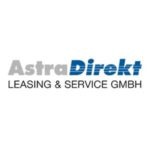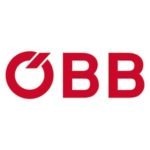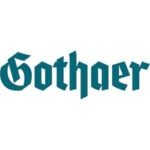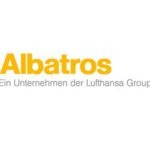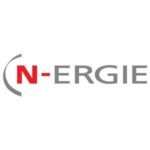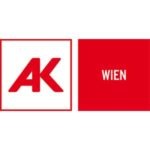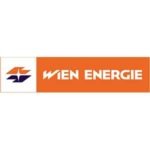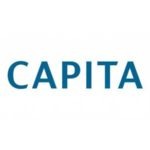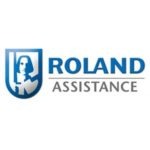 Too many calls,
Not enough agents
It's an extremely frustrating and stressful experience watching your customer service centers flooded with too many calls. Despite call volume forecasting and planning, we can all be blindsighted by the actual number of callers dialing in. For many companies, there usually isn't enough time and budget to hire additional agents or outsource the calls. What can you do to reduce the number of calls that need to be answered by an agent, while answering as many calls as possible?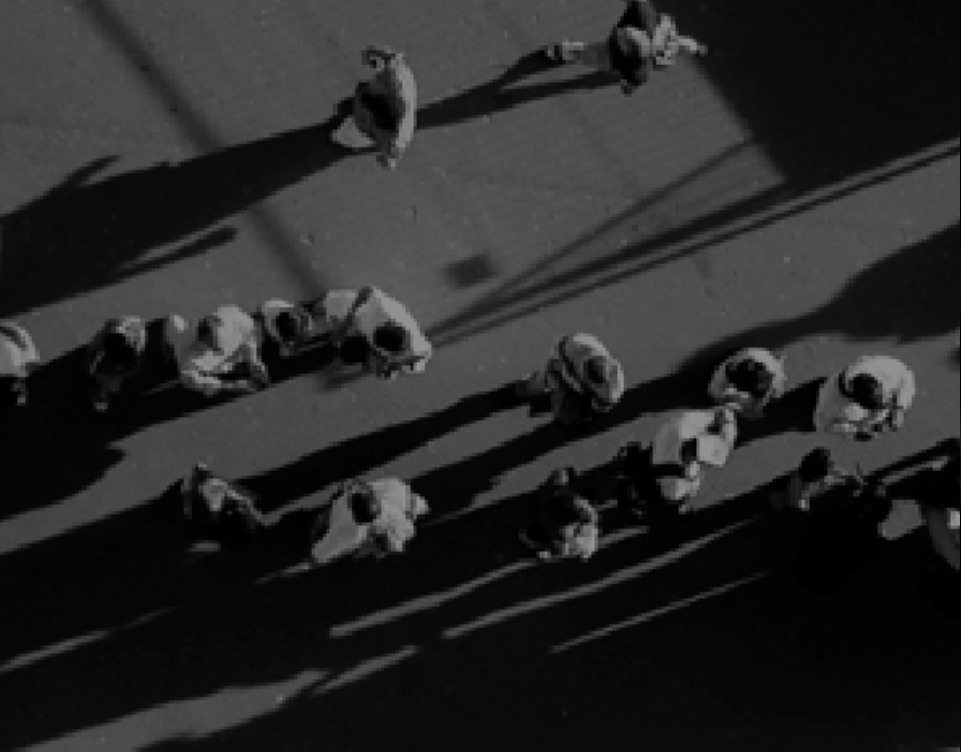 Current solutions help,
but more can be done
You may already use call center software that outsource easy tasks from your agents. For example, an IVR system that directs callers to the right department, or one that estimates the amount of time before an agent is available. Or a call-back system that keeps your customer's spot in the queue, and calls them back when it's their turn again. These are great solutions that reduce the work for your agents and helps to keep transparency between you and your customer. But you can achieve even more with advanced automation tools.
Better performance with higher AI tech to manage all calls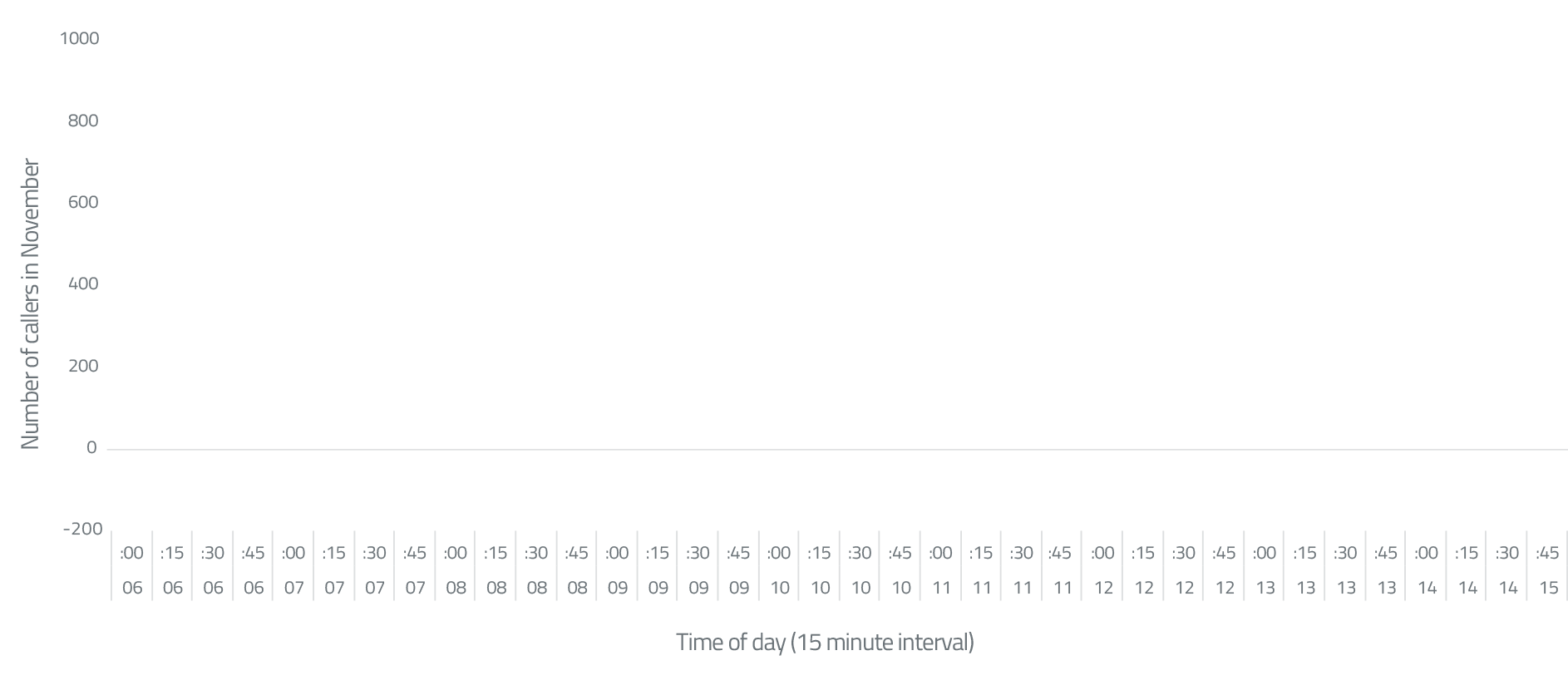 Does it work? We stay transparent with KPI tracking
We track customer service KPIs that are critical for managers and customer service departments, so that you can see for yourself whether our services are making a difference in your call centers. Our dashboards show you the number of calls that use our service, service level, the number of abandoned calls, customer satisfaction score, and much more. We want to make sure that you're able to reach your goals for your customer service department. Our team is comprised of experts with graduate degrees from renowned universities in London, Bern, Michigan and Berlin, and industry experience from Google, Barclays, Fujitsu, DHL, Deutsche Telekom, and more. Our experts will assist you with any questions and concerns that you may have, and track your center's performance and fine-tune your settings, so that you get the best performance for your center.
Low on time?
Set-up in 2 weeks
Our software allows for quick implementation into any existing system. We offer a variety of methods to integrate our software via ACD or API calls. And if needed, set-up time can be even faster, depending on your system.
GDPR-Compliant
We're GDPR-compliant, and work with a variety of industries, which including health insurance and banking. We make sure that all of the data we receive is handled responsibly.
Schedule a demo with us. You'll be taken to a page that contains German text, but we speak fluent English. 🙂