The virtual
Q


management team
Time to meet the virtualQ management! Set up in 2015, virtualQ has grown from a start-up to a successful scale-up in the customer service industry. Constant growth and improvement drives the management – and the whole team behind it. Read on to get to know us better and feel free to contact us if you want to find out how you can grow with us.
Our management's guiding values
These core values are part of the virtualQ corporate philosophy. Find out more about virtualQ's values here.
Co-Founder | Chief Executive Officer
Jens Kühnapfel is CEO and co-founder of virtualQ.
Before founding virtualQ, he gained extensive experience as a consultant and working in various positions in business administration and engineering at leading companies in Germany, China, and India.
During his studies at RWTH Aachen University and Tsinghua University in Beijing, Jens received several awards for his innovative product and business concepts and participated in several start-up programs.
As an experienced entrepreneur and business expert, he has played a decisive role in the development and success of virtualQ; under his leadership, the company has received numerous prizes and awards.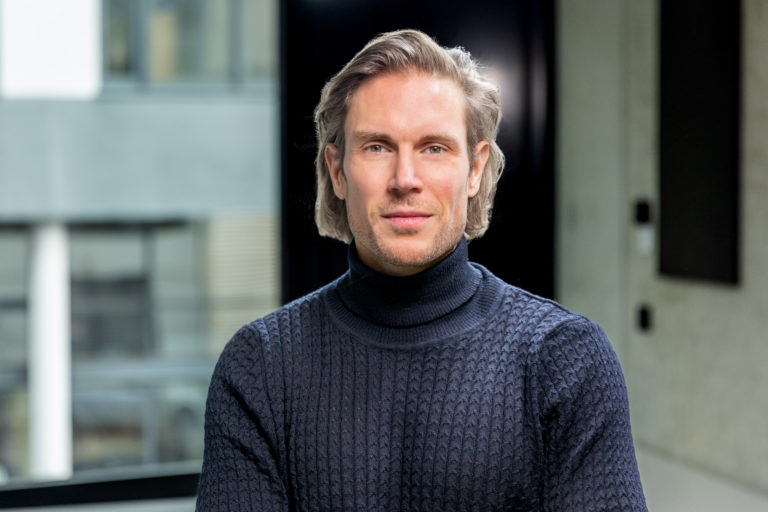 Co-Founder | Chief Revenue Officer
Ulf Kühnapfel has his roots in customer experience design, having spent many years working in user experience design at Audi, Kiska, and Mercedes.
In 2015, he moved to the SaaS side of the customer experience and, after an unfortunate experience in a phone queue, teamed up withwith his brother and CEO Jens Kühnapfel to found virtualQ.
He is interested in all aspects of innovative branding, B2B sales, business development, customer experience and services, entrepreneurship, and leadership. Away from the workplace, his personal interests include minimalism. Ulf is also an avid kitesurfer.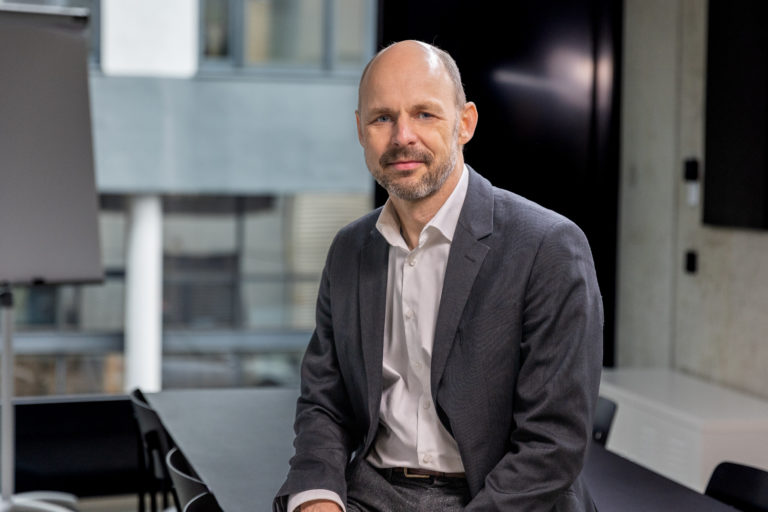 Dietmar Zipfel has been working at virtualQ since 2017 and as Head of Product is the driving force in implementing innovation.
Having grounded a company of his own and trained as a process and project manager at Deutsche Telekom, the certified product manager brings a broad range of expertise to the table – from setting up and managing a complaints management system for business customers to implementing a social intranet for 240,000 employees and offering international lectures on these topics.
Dietmar makes sure to always stay close to our customers – like when he personally shadows telephone agents in order to get impulses for innovations that will take our customers and virtualQ to the next level.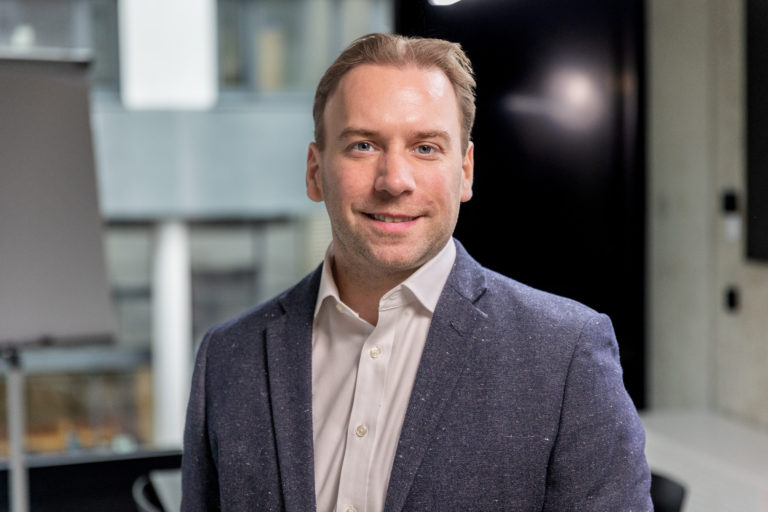 In early 2022, Thomas took over as head of marketing at virtualQ. With a wealth of hands-on marketing experienced gained at various companies as well as pronounced leadership qualities, he is instrumental in realigning virtualQ and in acquiring new customers.
As a B2B marketeer, he had been responsible for both call center teams and digital teams, and has successfully implemented several software launches.
Moreover, Thomas keeps his finger on the pulse of the contact centre industry and trends within in.
A genuine executive marketeer, he combines his affinity for numbers with his creative drive to build strategic solutions which also enrich other areas of the company.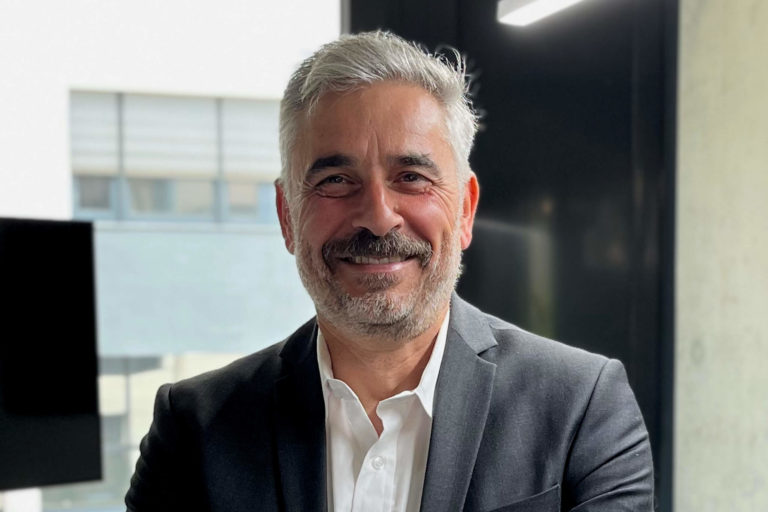 Ralph Winzinger has extensive technological expertise and a computer science degree from the renowned University of Erlangen-Nuremberg. He has worked in a variety of roles, from developer to technical project manager and team leader. 
In his career to date, he has influenced the strategic direction of several companies, defined development processes, and led transformation projects in the financial and public sectors. 
With experience of an innovation project in Taiwan behind him, a strong focus on security and compliance in cloud environments, and having recently built a team of machine learning specialists, he is ideally suited to lead our highly skilled software team at virtualQ.
We also offer you direct contact to virtualQ without a long wait. If you are looking for a direct contact person, please have a look here.
A demo says more than 1,000 words. Schedule an appointment with us directly in just a few clicks. We will be delighted to offer you a personal introduction to the power of virtualQ AI algorithms and how you can use them.
By numerous success stories, interviews, videos, whitepapers, EBooks, webinars, and news and blog articles and discover the many ways virtualQ can make your customer experience unique.
Let us grow together. Maybe you are also a software solution provider, ACD system manufacturer, BPO, call center or consulting company? We look forward to working with you.