Serve more customers.
No wait times.
24/7.
Too many calls? Not enough agents?
We help businesses answer all inbound calls.
TRUSTED BY THE FOLLOWING COMPANIES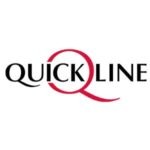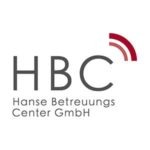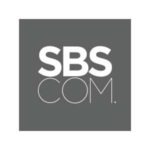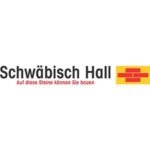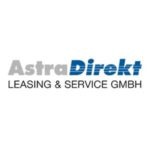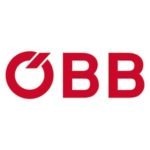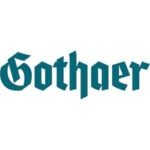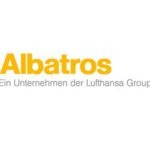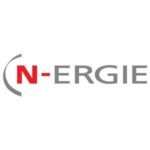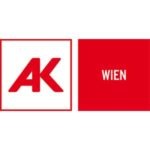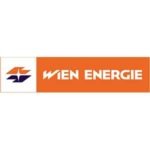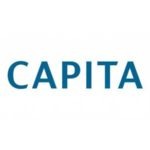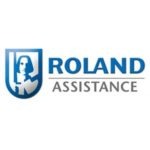 Quality customer support 24/7
Create happier customers in less than two weeks
with virtualQ's AI-based, business solutions.
Patented Solutions & Cutting-Edge Research
Provide exclusive, world-class service with our patents, and cutting-edge
with our team of dedicated data scientists

You receive the benefits of our exclusive algorithms, which are protected by patents in several countries to ensure that only our clients can use them. , which are powered by millions of data points to attain peak performance.
You stay cutting-edge with our team of dedicated data scientists, who focus on researching and developing new algorithms, using a combination of advanced machine-learning and neural networks to extract valuable insights from millions of data points.
You provide a world-class, unique customer care experience for your customers, which is an extension of our company culture focuses on both innovation and results. You can be rest assured that our dedication to pursuing the best transfigures into an extraordinary experience for you and your customers.
Fast Set-up, Secure Data, Supportive Team.
Quick & Easy Set-Up
Quickly implement projects and new solutions into your existing system, while accounting for system changes at the same time. We offer a variety of methods to integrate your system with our software, making setup easy and flexible for you.
Privacy & Security
We're GDPR-compliant, and are dedicated towards handling all data received responsibly. We work with a variety of industries, which includes health insurance and insurance companies, so our products are developed with the highest forms of data protection in place.
CUSTOMER SUPPORT
Get the best experience possible with our software with our Customer Success team! We offer live support packages, according to your needs. virtualQ understands that customer service is of critical importance, so we'll make sure that your call center and customers are well taken care of!