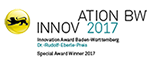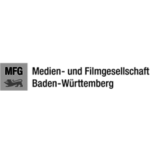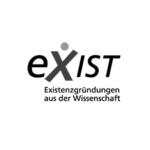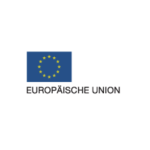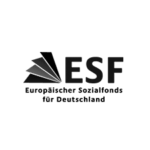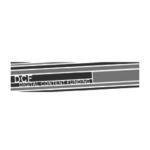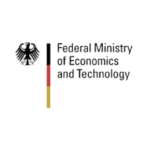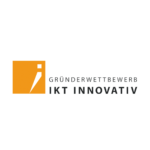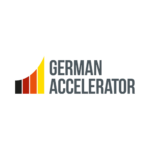 OF CONSUMERS CHANGE THEIR PROVIDERS BECAUSE OF UNSATISFACTORY CUSTOMER SERVICE!
*Zendesk 2014
TOTAL AMOUNT OF WAITING TIME WE SAVED:
PS: IN THIS TIME YOU COULD:
BUILD THE BERLIN CATHEDRAL 4,5 TIMES …
WALK AROUND THE WORLD 16 TIMES ON FOOT…
CLIMB MOUNT EVEREST 329 TIMES …
FIND A SELECTION OF OUR SATISFIED CUSTOMERS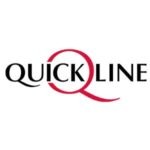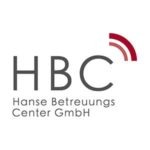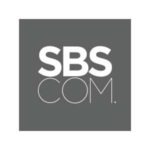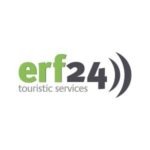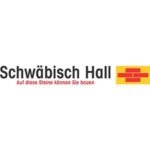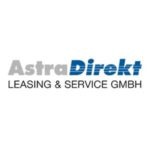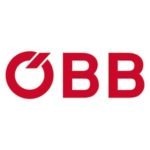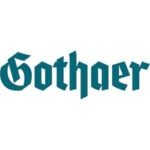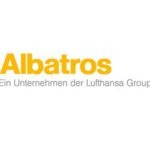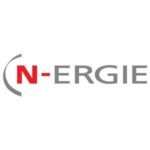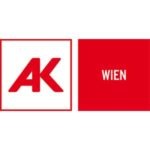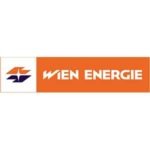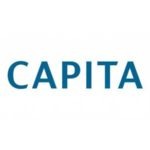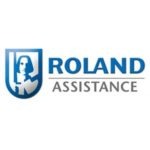 of German callers accept only a maximum waiting time of three minutes or less?

*

*Interactive Intelligence Contact Center Survey Report 2013
THE SERVICE WITH THE WOW FACTOR!
START NOW AND KEEP YOUR CUSTOMERS FROM WAITING ANY LONGER THAN NECESSARY
ALL WITHOUT WAITING ON HOLD!
Live demo or telephone consultation – you're just a few clicks away from setting up a live demo or telephone consultation with us!