virtual
Q

for Retail & Brands
Your customer service is directly connected to your brand. Make service your USP.
Outstanding customer service

in your
retail business.
Customer service determines customer loyalty and future sales. With virtualQ, you can unlock the following benefits:
Higher sales conversion due to positive service experiences as callbacks scheduled and delivered to the minute build customer trust.
No more missed calls as contacts are automatically converted into leads.
Maximum reachability using optimized peak management which allows you to solve your customers' questions confidently and reliably.
Seasonal peaks made manageable

: whether it's Black Friday, Christmas, or holiday time, with virtualQ your service center will be able to handle with contact rushes.
By offering a callback option on our website with virtualQ , we have been able to achieve a 14-18% higher conversion rate and we have increased flexibility in our customer service. And from the very beginning, our travelers have proven very willing to use the callback function to get advice.
Karolina Shpella
Senior Technical Project Manager
Especially during busy seasonal peaks such as Easter or Christmas, virtualQ is a good solution for us. Implementation went smoothly and without complications; our cooperation is very transparent.
Sven Hämmerling
Projektmanager Customer Intelligence & CRM
Thanks to virtualQ's expertise in data science & machine learning, we were able to integrate an innovative and straightforward voice solution into our service. We can now use the valuable time spent in dialog with our customers even more efficiently.
Ralf Stoltz
Manager Customer Development
The best use cases in the retail industry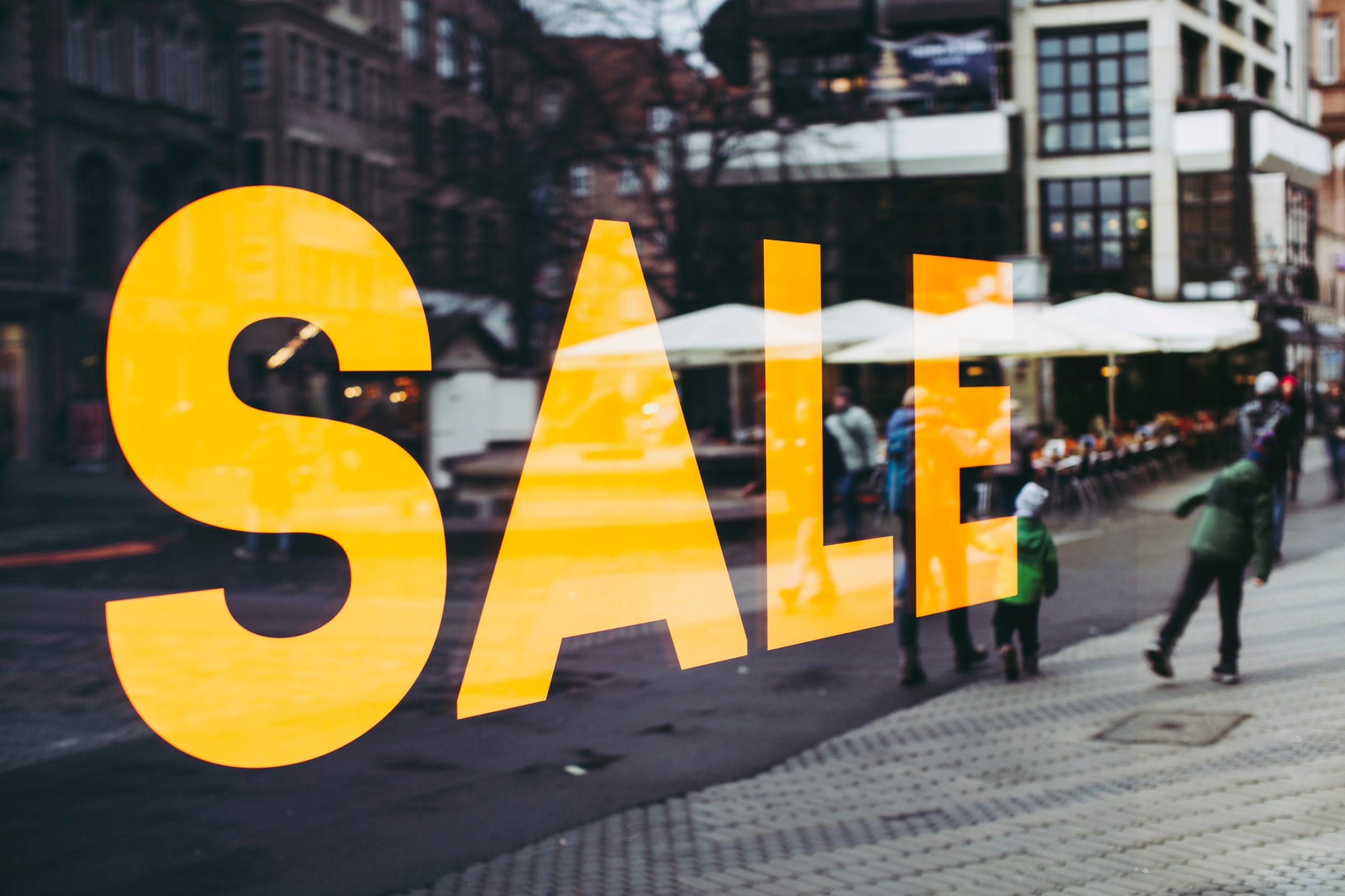 Peak management ensures success throughout busy periods
Seasonal events, such as the pre-Christmas period, or special discount promotions, e.g. Black Friday, lead to exceptionally high levels of customer inquiries. Without a correspondingly high level of reachability, crucial potential sales are often lost.
Take advantage of increased volumes and convert customer queries into a controllable revenue stream by using intelligent callback management.
Use virtualQ to create a customer experience on a par with your sales and service offering.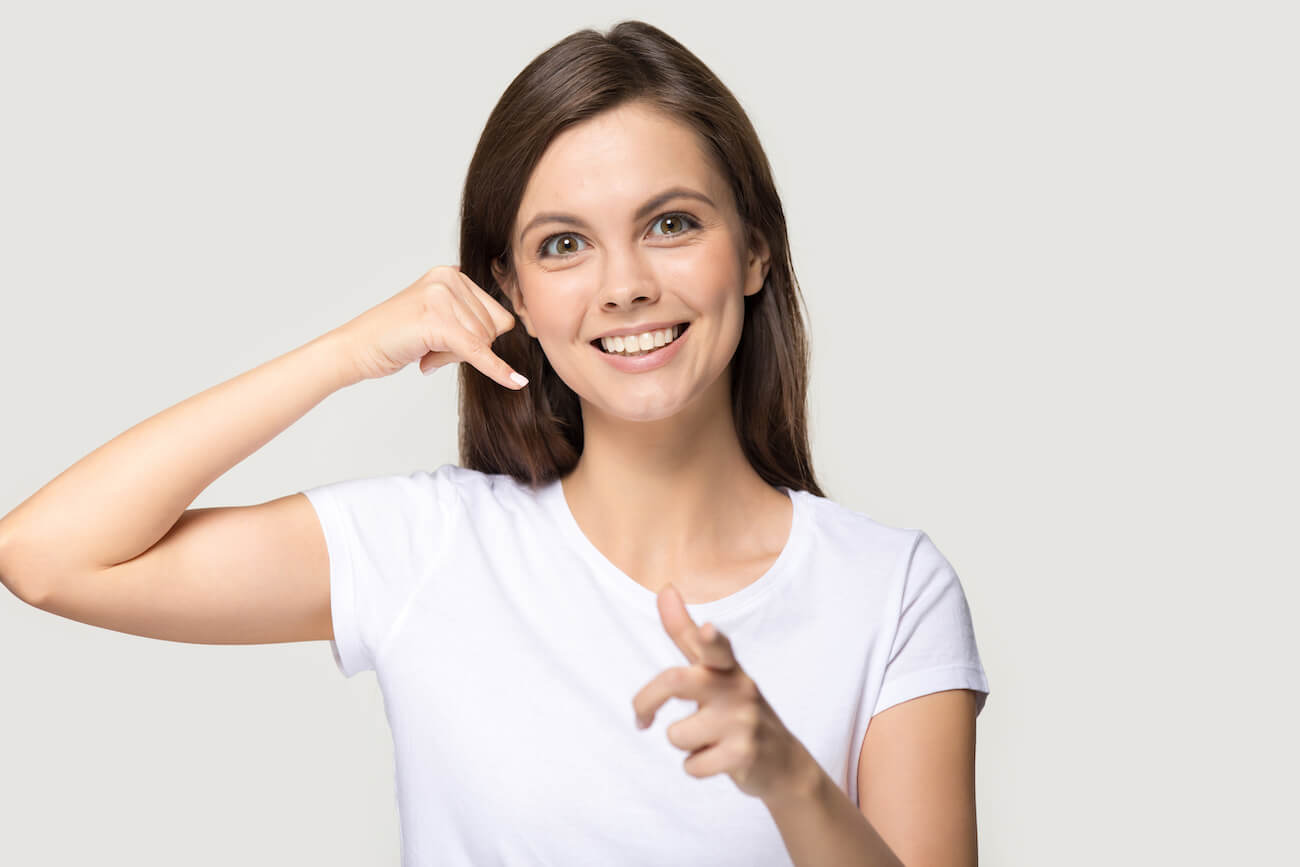 Improve customer loyalty with callbacks and 24/7 reachability
With irregular and high volumes, it is often difficult to manage contacts efficiently. At the same time, customer service is crucial for successful customer relationships and therefore an important factor in whether customers remain loyal.
With virtualQ, you can offer a 24/7 service as, even outside of opening hours, interested parties can always arrange a callback via various channels; notifications are then forwarded to your agents at the earliest possible time. In this way, intelligent callbacks and consistent capacities enable you to provide a fully comprehensive service without additional expense.
Service excellence gives you a unique selling point in the market.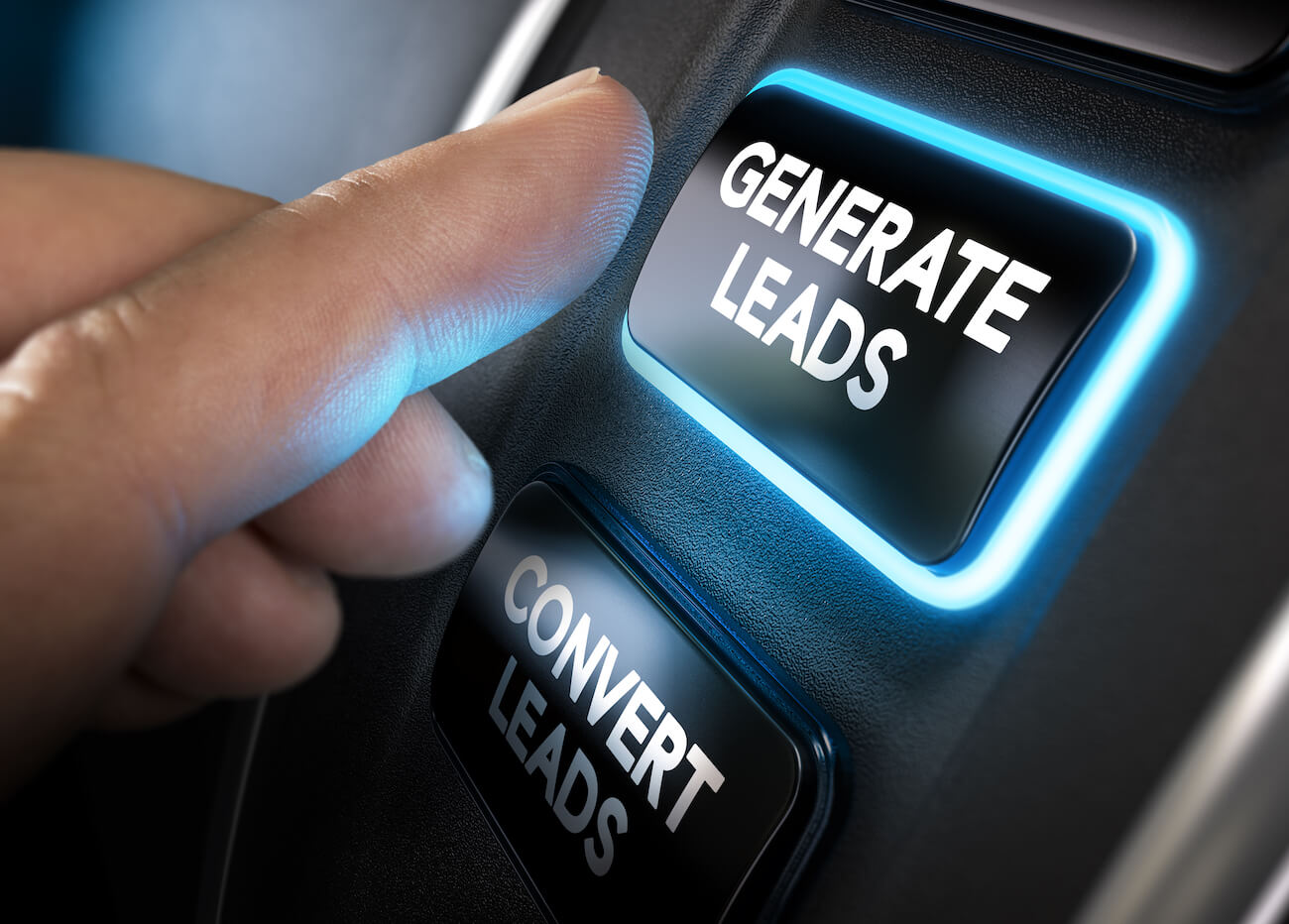 Secure increased sales and higher conversion rates
Questions not being answered promptly quickly leads to customer churn. Here, virtualQ delivers several advantages at once: using our web widget, potential customers and interested contacts can book callbacks to suit them, making sure that questions are answered within the shortest possible time.
In addition, telephone inquiries are directed to your sales and service team at the right time, meaning that no inquiries or leads get lost. On the contrary, scheduled callbacks for which agents are better prepared improve overall service experience and significantly increase the success rate of your sales calls. What is more, opportunities to close sales – or even cross-sell and upsell – arise noticeably more often.
No lead missed, no more sales lost.
Discover
success cases

in retail
The successes for retail & brands
Addtitional sales conversions
Addtitional sales conversions
additional sales conversions possible
increasie in reachability in retail
lower abandonment rates and lost calls
Average
increases in effectiveness

through virtual

Q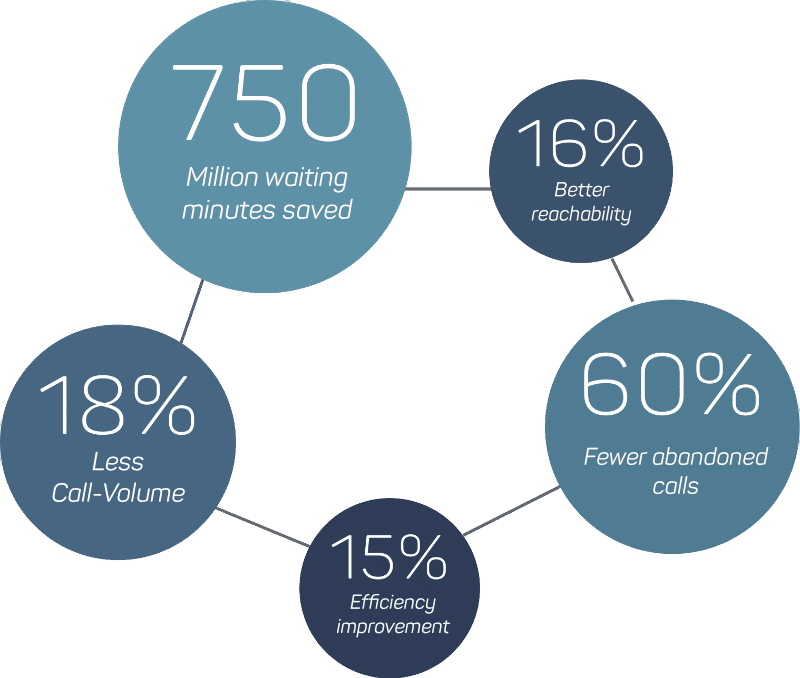 Answer questions

where they arise.
For retail companies and sales teams, especially in online retail, service reachability is crucial to success. Any uncertainty in the purchasing process and issues in contacting you will lead potential customers to click away to the competition, meaning that you lose valuable sales.
With the virtualQ web widget, potential customers can request the fastest possible callback or, if they prefer, a later one a time of their choosing. Especially at higher price points or with complex products, this option builds trust prior to sales. The web widget asks for more details about the request if needed, so agents can prepare specifically for the call, making the conversation with potential customers more goal-oriented, which is also reflected in your sales.
See
measurable success

in retail customer service.
Good customer service is essential to the success of your business: positive service experiences lead to loyal customers and act as an impressive unique selling point in the market. On the other hand, poor reachability, unresolved issues, and long waiting times often result in lost sales and reputational damage as customers talk to others about bad experience.
Whether through significantly increased and guaranteed reachability during peak times, reliable logging of inquiries even outside opening hours, or the flexible option of bookable callbacks suing the web widget, virtualQ quickly and reliably delivers successes that turn your prospects into satisfied and loyal customers. And word will spread fast!