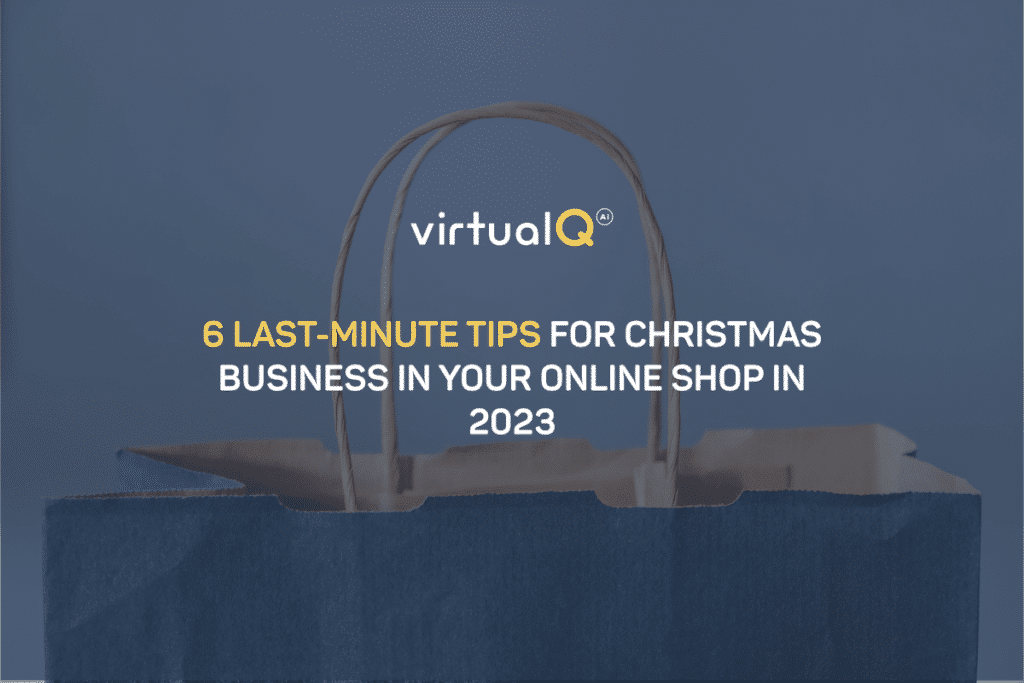 Christmas business in eCommerce: 6 last-minute tips for your online shop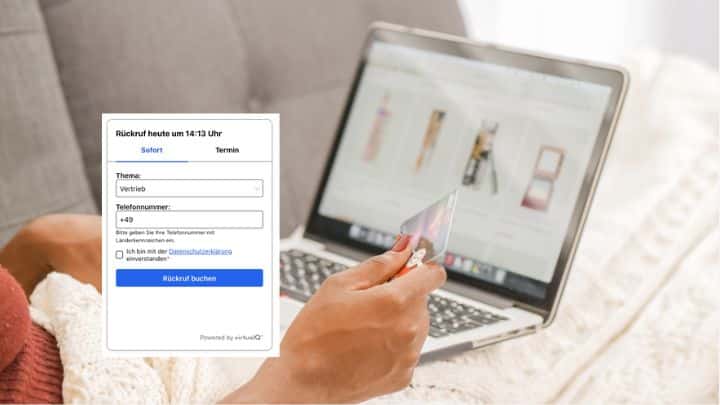 The new web widget from virtualQ offers functions that enable you to provide maximum flexibility and automated contact control internationally.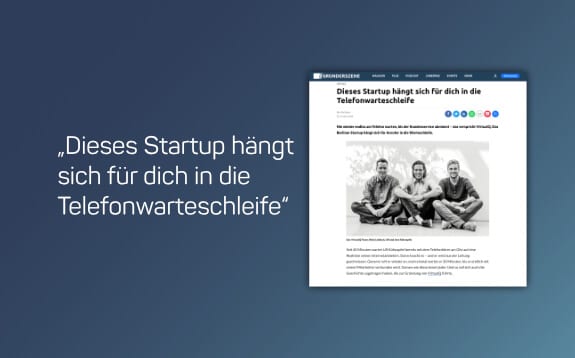 No more waiting endlessly in the phone queue – that's the promise of Berlin-based startup virtualQ. Customers log in and are notified when it is their turn. A B2B solution for call center software and operators!